Simplilearn's PMP+ bundle is here for you to maintain your PMP certification, and also to earn 60 PDUs by providing you the option to take any of one courses such as Agile Scum Master, Project Management, PMO, Microsoft Project 2019, Lean Six Sigma Green Belt,PMI-PgMP®, and PMI-RMP.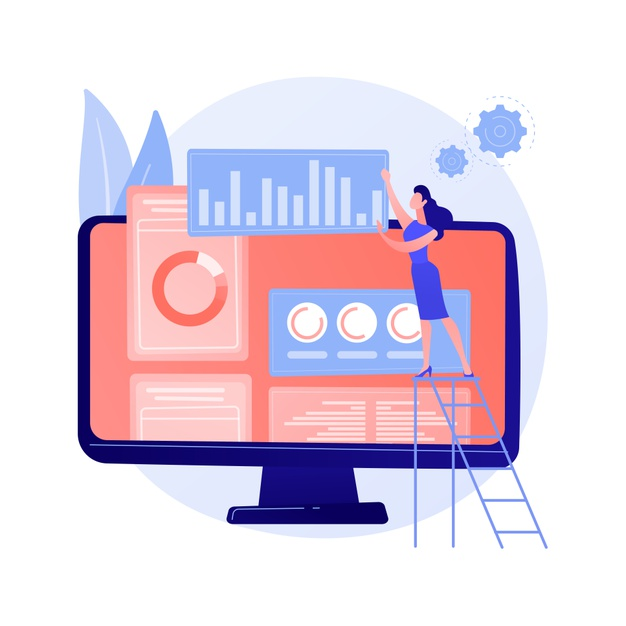 To keep your PMI certification active while earning 60+ PDUs, this PMP+ bundle is presented for you. It will help you to develop your skills in becoming a well-prepared manager. You will learn about Lean Six Sigma Green Belt training, Project Management, Risk Management Program, and Program Management. On the other hand, you will also learn to understand the Agile and Scrum methodologies through our Agile training.
Your learning path is customizable, you have the ability to choose freely the experience. Our virtual classes and self-paced learning classes with high-quality examinations are designed by professionals. You will be equipped with high-quality project management skills by taking this course. After the completion of this course you will be entitled to claim your PDU from PMI. You shall attain your certification to validate that you have gain in depth skills of Digital Marketing Specialist, and that you are eligible to lead a digital marketing project in your community.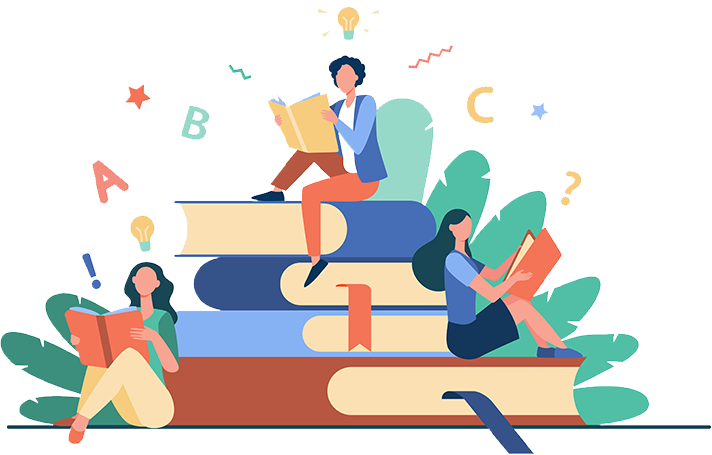 Who should subscribe to the PMP + bundle?
Those who seek to renew their credentials while improving their careers 
How do I earn my 60 PDUs?
You could receive the PDUs by claim it on the PMI website. Here is the list of PDU's available: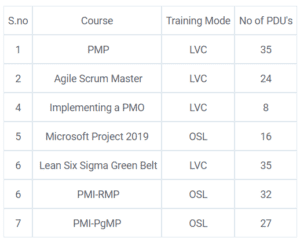 What other say about the program from Simplilearn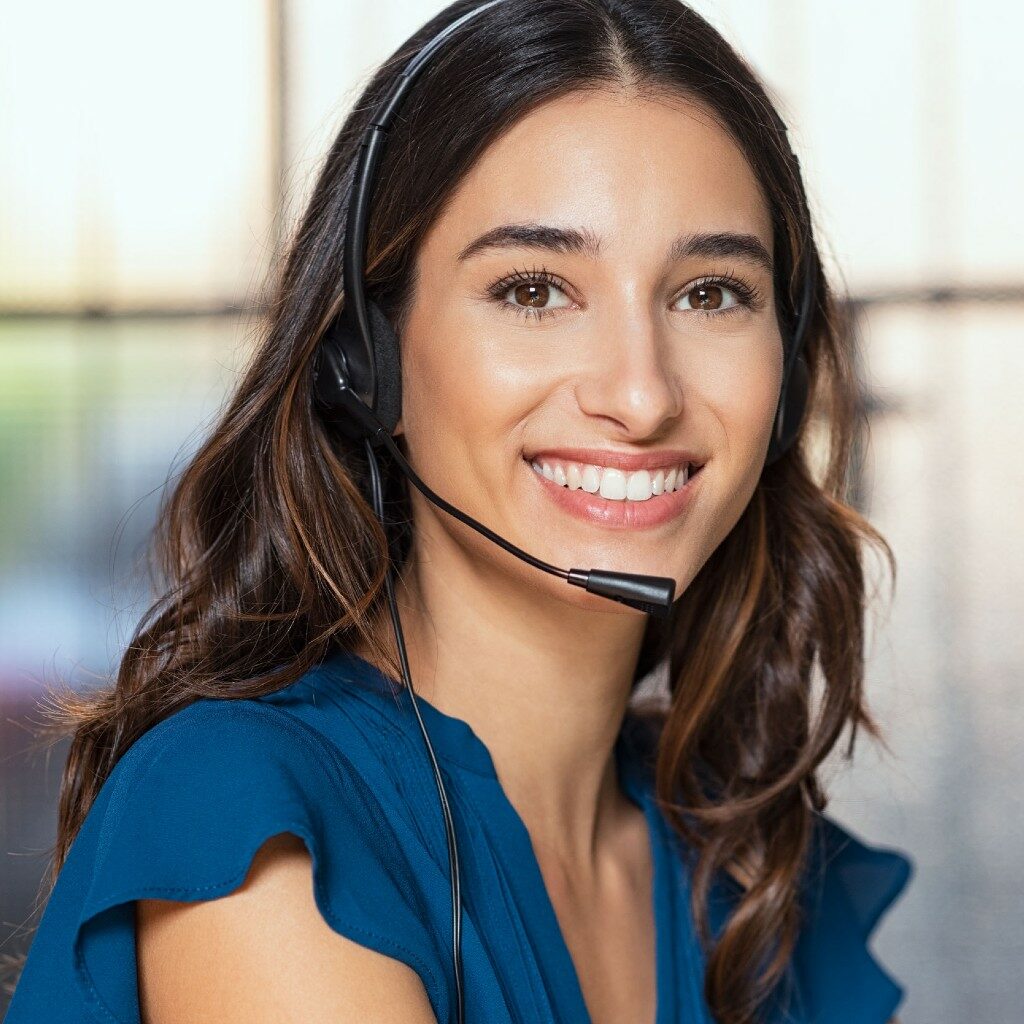 REQUEST MORE INFORMATION & PROGRAM BROCHURE
We have several others program that can help you grow in personal & professional life. Check our other program.
Talk to us if you need to discuss which program that suit you the best.