MongoDB CERTIFICATION TRAINING COURSE
Our MongoDB is the most popular database to manage the increasing data storage and handling demand, as many business are using MongoDS development service. Our Mongo DB program will equip you with the the skills needed to be a MongoDB Developer.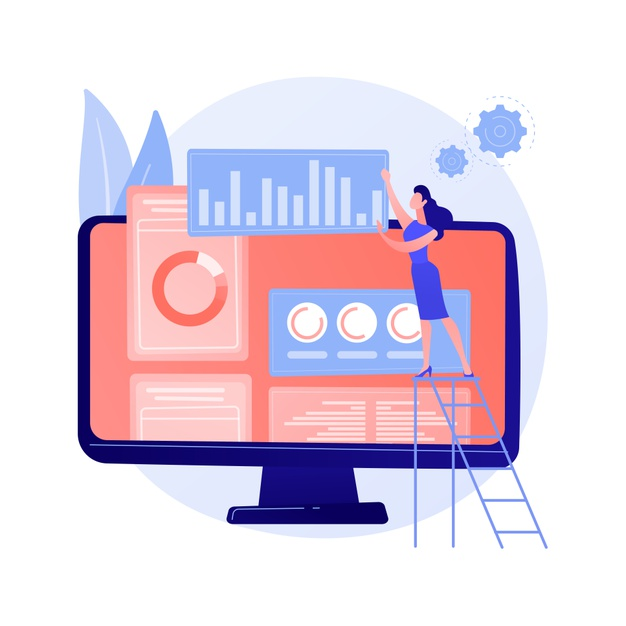 MongoDB CERTIFICATION TRAINING COURSE OVERVIEW
This MongoDB program will turn you into a ready-to-work person, you will learn to handle master data modeling, ingestion, query, and data replication. You will also be familiar with installing, maintaining and updating MongoDB environments. You will also gain knowledge in MongoDB configuration and backup methods, including operational strategies and monitoring.
MongoDB CERTIFICATION TRAINING COURSE KEY FEATURES
What are the benefits of taking a MongoDB CERTIFICATION TRAINING course
Our MongoDB appears as the most powerful adversary in the development of data-centered web applications in the scope of financial services, retail, social media and health-care. MongoDB has shown to be an important and effective adoption in the top 500 organizational-based around the globe.
Learn world class knowledge at your own comfort place. With self pace and online live training, you will benefit great knowledge and network from other students all over the world.
Join us now
MongoDB Certification Training Course
MongoDB CERTIFICATION TRAINING COURSE CURRICULUM
Our MongoDB certification program is best suited for those who are professionals in the field of NoSQL database and MongoDB career, it is also available for database administrators, database architects, software architects, project managers, IT professionals, IT developers, software developer and research professionals including system administrators. 
To take this program,  you should have the basic understanding of any programming language and any database, SQL, and query language for handling databases. Knowing the basic working knowledge of Linux would be convenient. We suggest you take the Big Data Hadoop Developer or Big Data Hadoop Administrator beforehand.
MongoDB CERTIFICATION TRAINING COURSE CERTIFICATION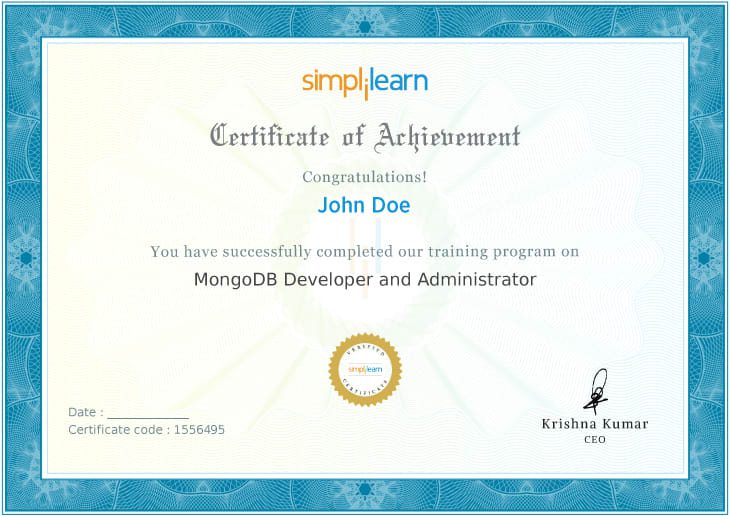 MongoDB CERTIFICATION TRAINING COURSE REVIEWS
What other say about the program from Simplilearn
MongoDB CERTIFICATION TRAINING COURSE FAQS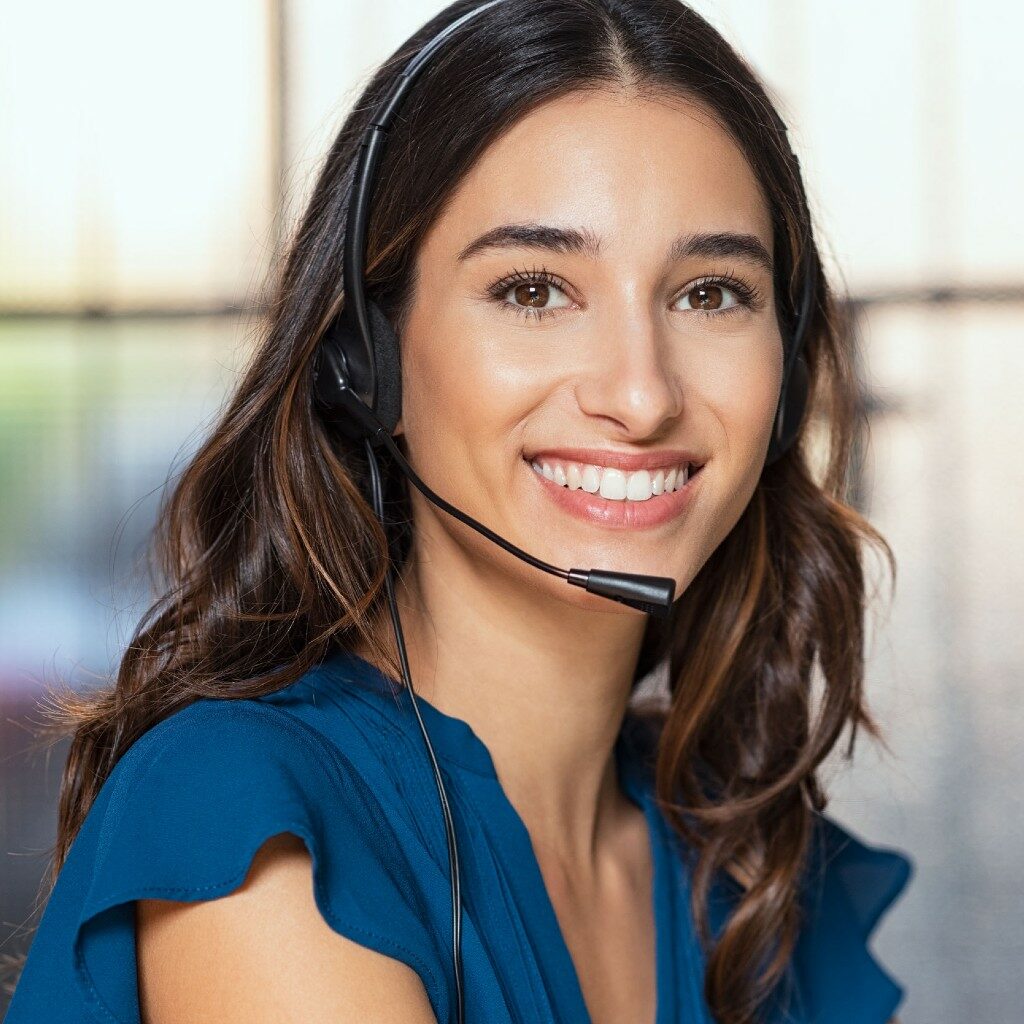 REQUEST MORE INFORMATION & PROGRAM BROCHURE
We have several others program that can help you grow in personal & professional life. Check our other program.
Talk to us if you need to discuss which program that suit you the best.