Be the leader in the digital era with our Program Design Thinking Leader. Be a Professional with our design thinking strategic tool to establish a sophisticated business model and products. With a real-life case studies from Harvard Business Publishing and a leading world innovation project to prepare you to get first-hand experience.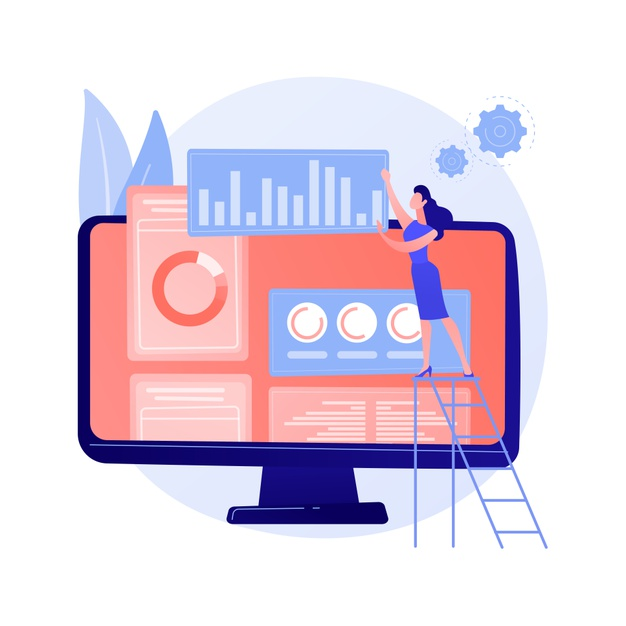 DESIGN THINKING LEADER OVERVIEW
This program will equip you with knowledge such as creating customer-based products and services with our learn five-step of design methodology. Our Design Thinking Program provides key points such as innovation, human centered design and 25+ other frameworks as the key to a successful business in this digital era.
DESIGN THINKING LEADER KEY FEATURES
Learn world class knowledge at your own comfort place. With self pace and online live training, you will benefit great knowledge and network from other students all over the world.
Join us now
DESIGN THINKING LEADER CURRICULUM
There is no precondition for taking this Design Thinking Leader course. We strongly encourage you to attend with a fresh mind and strong willingness to unleash your potential with a new ways of establishing innovative products and services. 
DESIGN THINKING LEADER CERTIFICATION
Learn the practical business application of design thinking concepts in the context of organizational innovation in this course.
With this program, you will:
Learn to create disruptive solutions

Learn to use the five-step design thinking methodology to create customer-centric products and services

Earn an industry-recognized course completion certificate
Harvard Business Publishing has a complete catalog of business case studies, articles, books, and simulations. This Design Thinking Leader Master's Program follows the case study method to bring real-life business dilemmas to life in the classroom and help analyze business situations.
Benefits of Case Studies
Real-world case studies authored by HBS professors and other top business school educators

Analyze business situations and different aspect of managerial decision making

Discover new ways to approach and solve business problems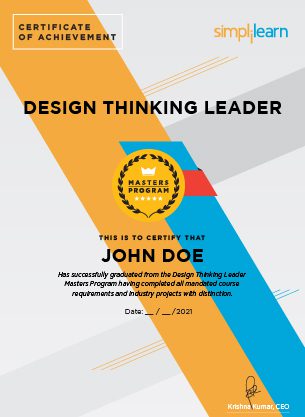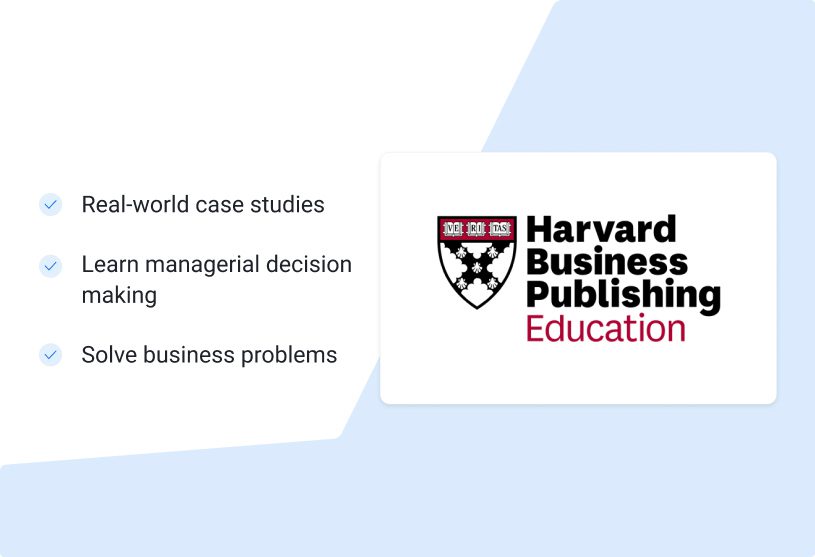 DESIGN THINKING LEADER FAQS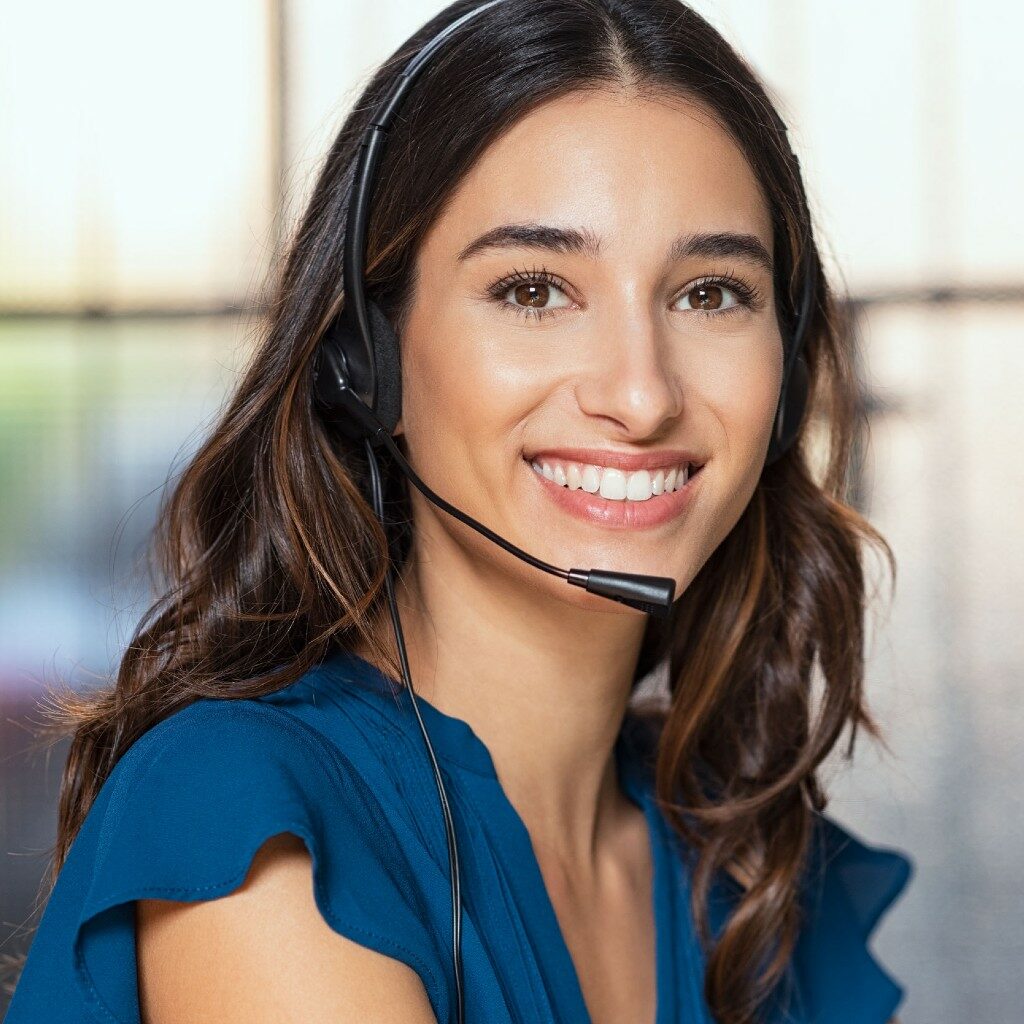 REQUEST MORE INFORMATION & PROGRAM BROCHURE
We have several others program that can help you grow in personal & professional life. Check our other program.
Talk to us if you need to discuss which program that suit you the best.