This course is partnered with IBM that will transform you into an expert in the field of data analytics. In this program you will gain certification. You will be equipped with analytical tools and techniques. You will learn how to work with SQL databases, the language of R and Phyton. This course discuss about data visualization and how to apply statistical and predictive analytics over a business environment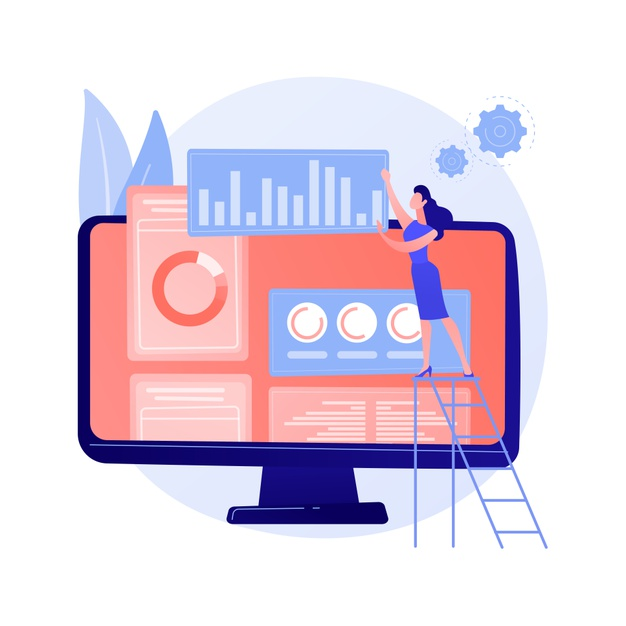 After the completion of this course, you will obtain certification from IBM (for IBM Data Analyst Course) and also SImplilearn throughout the learning path process. These certifications will validate your skill as an expert in Data Analyst. You will be receiving the following:
IBM experts Masterclass

Interactive session with IBM  leadership 

IBM Hackathon

Industry-ready Data Analyst Master's certificate recognized launched by Simplilearn 
DATA ANALYST KEY FEATURES
Learn world class knowledge at your own comfort place. With self pace and online live training, you will benefit great knowledge and network from other students all over the world.
Join us now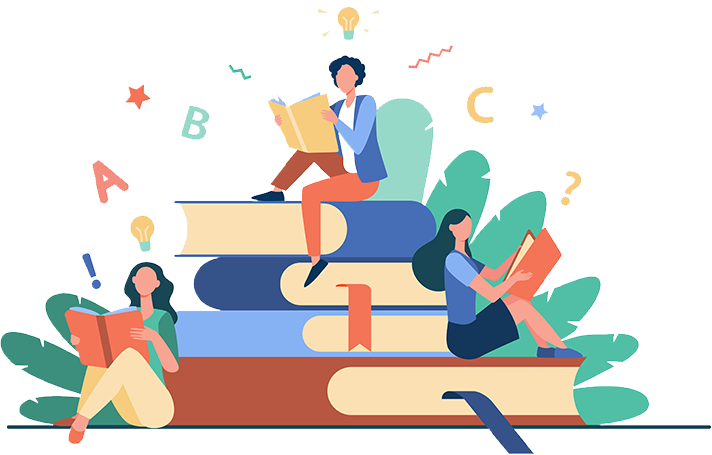 Who Should Enroll in this Program?
A career as a data analyst requires a foundation in statistics and mathematics. Aspiring professionals of any educational background with an analytical frame of mind are best suited to pursue the Data Analyst Master's Program, including:
IT professionals
Banking and finance professionals
Marketing managers
Supply chain network managers
Beginners in the data engineering domain
Students in UG/ PG programs
For those who have the foundational knowledge of statistics and mathematics. Those Professionals who have any educational background in analytical frame are the ones who are suitable for this program. The following lists are those who are suitable for our Data Analyst program: 
IT professionals

Finance and banker professionals

Marketing Coordinator Manager

Supply chain network administrators

Beginners in the field of data engineering domain

Students or fresh graduates in UG/ PG course
DATA ANALYST CERTIFICATION
Our Data Analyst course is exhaustive and this certificate is proof that you have taken a big leap in mastering the domain.
The knowledge and Data Analytics skills you've gained working on projects, simulations, case studies will set you ahead of competition.
Talk about your Data Analyst certification on LinkedIn, Twitter, Facebook, boost your resume or frame it – tell your friends and colleagues about it.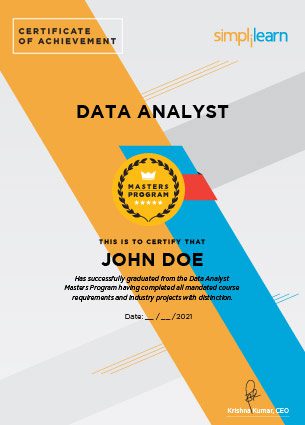 What other say about the program from Simplilearn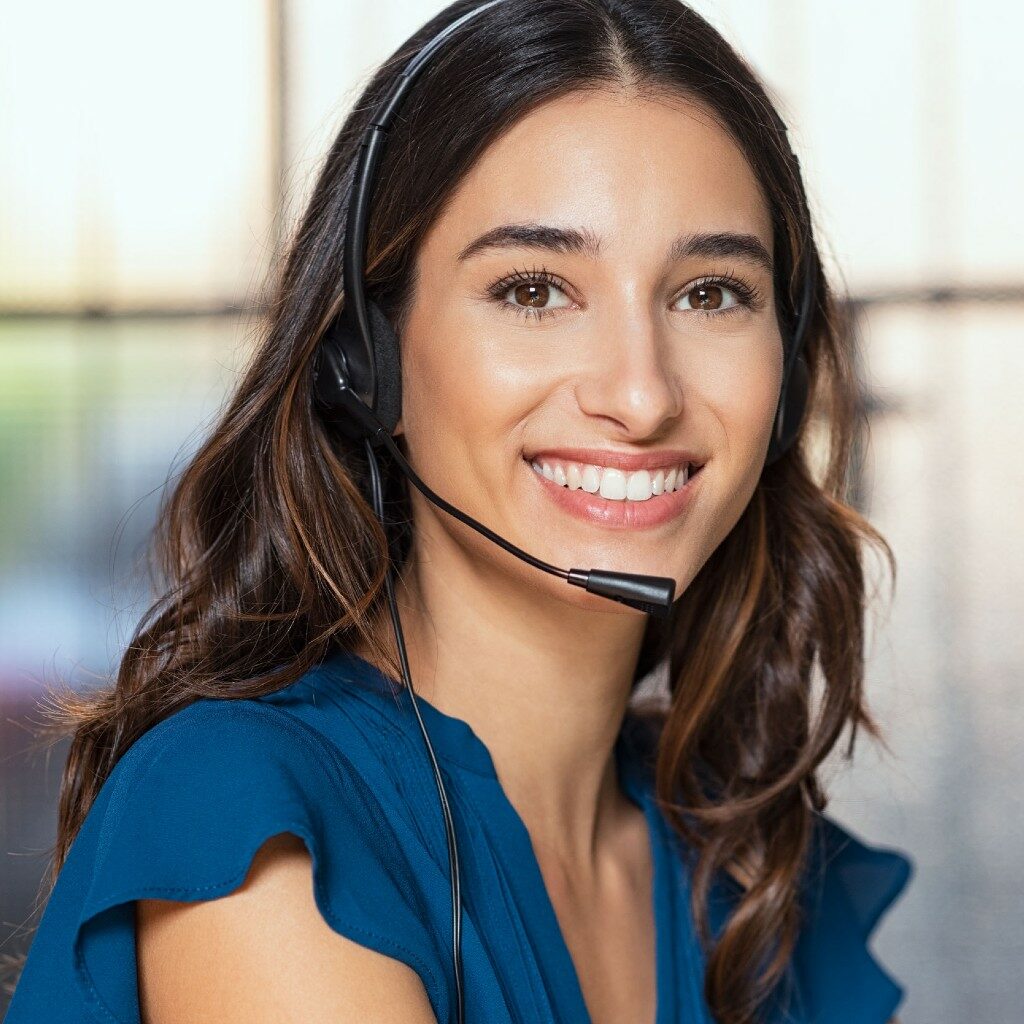 REQUEST MORE INFORMATION & PROGRAM BROCHURE
We have several others program that can help you grow in personal & professional life. Check our other program.
Talk to us if you need to discuss which program that suit you the best.