CBAP® CERTIFICATION TRAINING COURSE
Our CBAP Training course is built to help professionals to obtain new skills and expertise in terms of highly-skilled documentation, effective and efficient planning, including business solution creation. This CBAP preparation examination course as well as advanced reference set by IIBA are made available to ensure the succession in the field of business analysis. Experts with CBAP Certification will be able to adapt to the rapidly changing IT industry and competencies within every aspect of business analysis.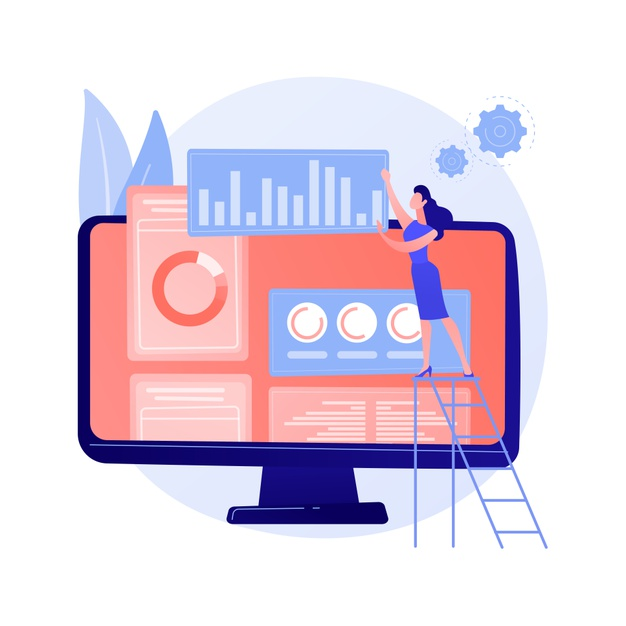 CBAP® CERTIFICATION TRAINING COURSE OVERVIEW
Our CBAP certification program is designed to help you master the most advanced skills of business analysis. This course will equip you with skills such as, advanced documentation, effective planning and business solution design. You will learn the core concepts of business analysis and the 6 knowledge areas of BABOK Guide Version. You will be well-prepared for the IIBA-CBAP Examination.
CBAP® CERTIFICATION TRAINING COURSE KEY FEATURES
What are the benefits of taking a CBAP® CERTIFICATION TRAINING COURSE
By completing this course, you will gain a CBAP certification that could validate your skill in business analysis. This program is also made to improve your employability, leadership, marketability, and earnings. It is stated on  IIBA® that CBAP certification holders earn 13-percent more earnings than those who are not certified.
Learn world class knowledge at your own comfort place. With self pace and online live training, you will benefit great knowledge and network from other students all over the world.
Join us now
CBAP® Certification Training Course
CBAP® CERTIFICATION TRAINING COURSE CURRICULUM
This program is suitable for any business analysis professional that had more than 7 years of experience, professional senior analysis and project managers.
You are required to have more than 7500 hours of work experience, two references from a career manager, client, signed IIBA® Code of Conduct and  CBAP® Professional.
CBAP Exam & Certification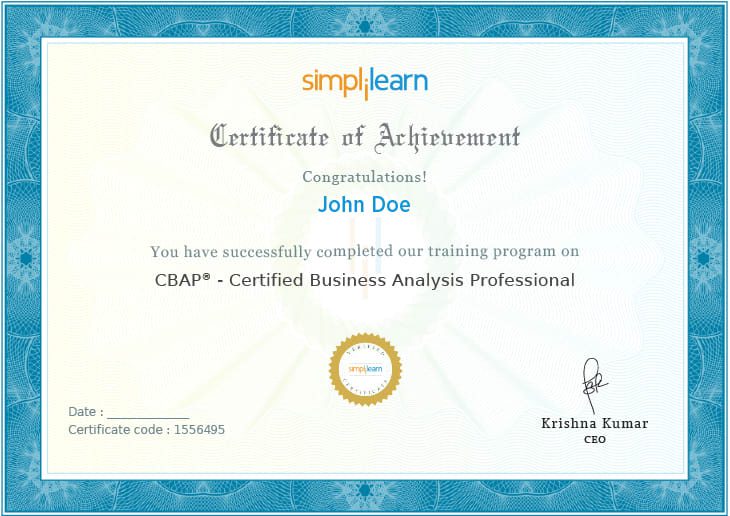 CBAP® CERTIFICATION TRAINING COURSE REVIEWS
What other say about the program from Simplilearn
CBAP® CERTIFICATION TRAINING COURSE FAQS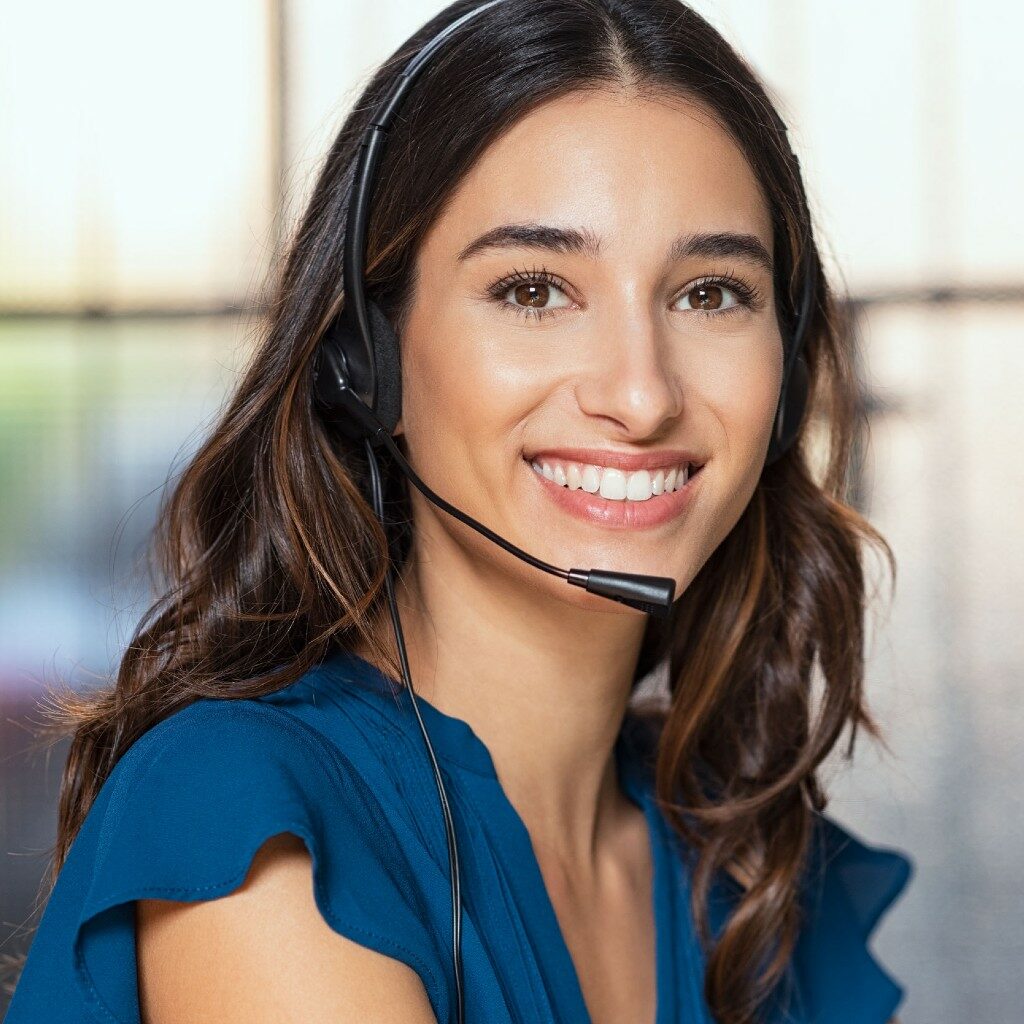 REQUEST MORE INFORMATION & PROGRAM BROCHURE
We have several others program that can help you grow in personal & professional life. Check our other program.
Talk to us if you need to discuss which program that suit you the best.