This program is made to train your business area through three aspects of business analysis like Requirements elicitation, Planning and monitoring, and Requirements management & communication. This program will make you able to be a well-prepared professional that able to work on real-world projects and masterclass from IBM experts.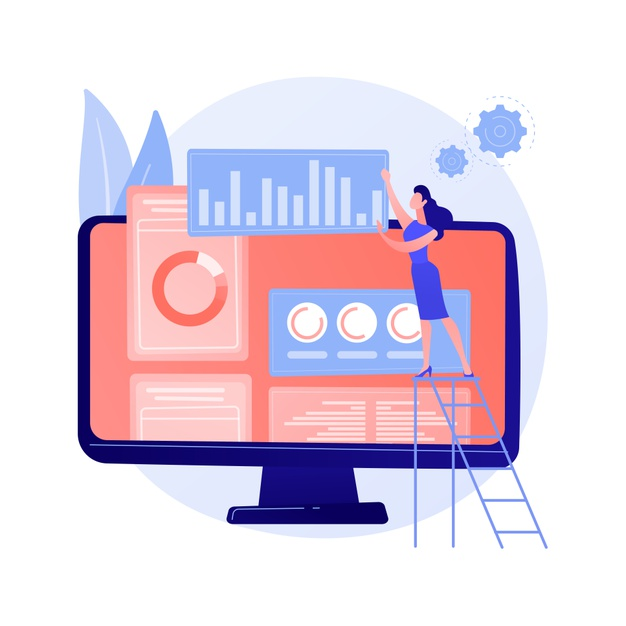 BUSINESS ANALYST OVERVIEW
According to the U.S. Bureau of Labor Statistics (BLS), Management analysis and business analysts are expected to grow more than 10% in the period 2018-2028. This number is higher than any other profession. Business Analyst itself uses data to outline problems, opportunities, and also to find solutions. Business analysts play a significant role in the organization or company.
BUSINESS ANALYST KEY FEATURES
Learn world class knowledge at your own comfort place. With self pace and online live training, you will benefit great knowledge and network from other students all over the world.
Join us now
BUSINESS ANALYST CURRICULUM
This program is suitable for anyone with a basic understanding of statistics and mathematics.
BUSINESS ANALYST CERTIFICATION
Our Masters program is exhaustive and this certificate is proof that you have taken a big leap in mastering the domain.
The knowledge and skills you've gained working on projects, simulations, case studies will set you ahead of competition.
Talk about it on Linkedin, Twitter, Facebook, boost your resume or frame it – tell your friends and colleagues about it.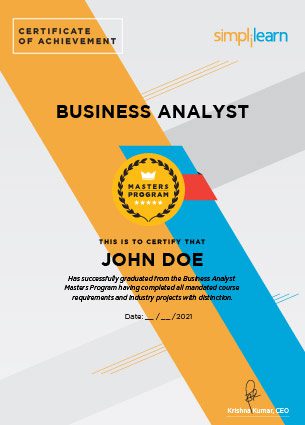 What other say about the program from Simplilearn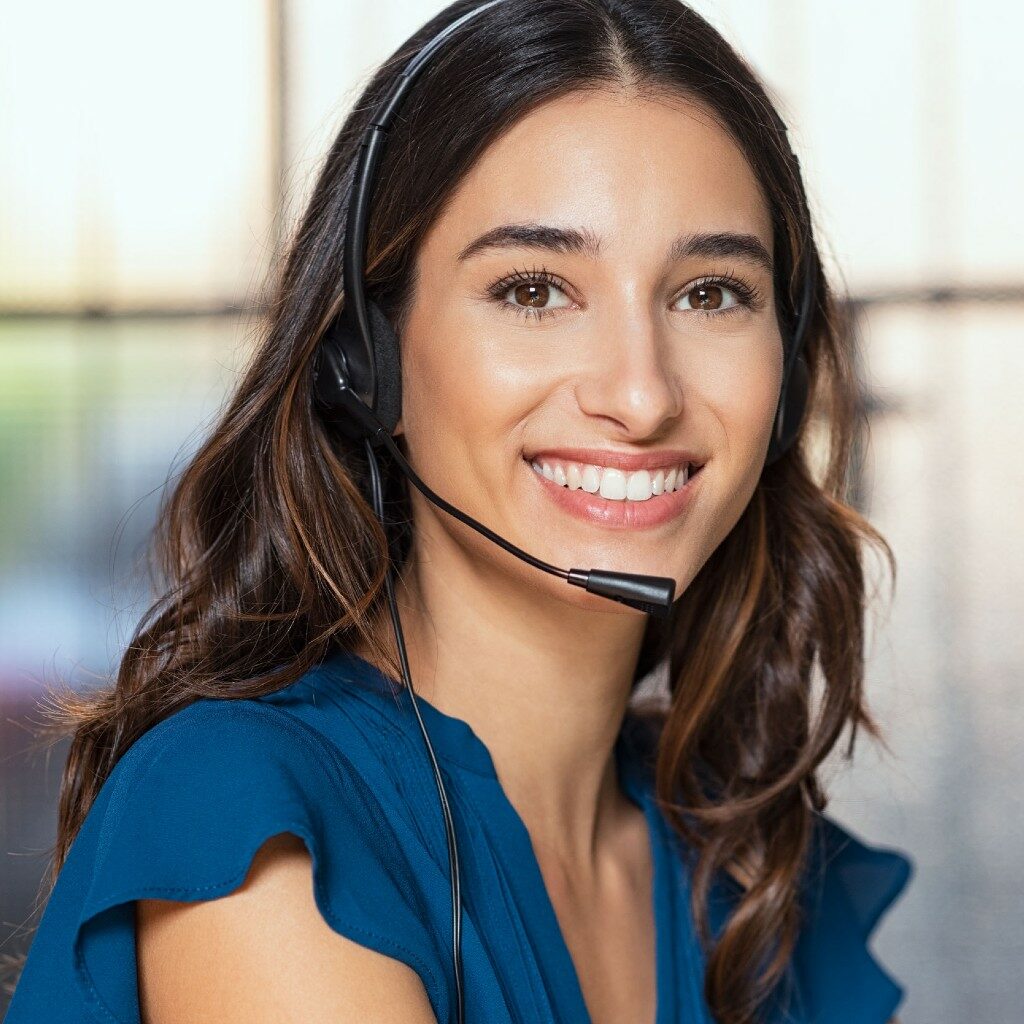 REQUEST MORE INFORMATION & PROGRAM BROCHURE
We have several others program that can help you grow in personal & professional life. Check our other program.
Talk to us if you need to discuss which program that suit you the best.