BIG DATA ENGINEER PROGRAM
With this program, you will be able to enter the world of big data engineering. There will be Q&A sessions. From this program, you will learn many skills such as Hadoop frameworks, big data, leveraging AWS services, and managing a database.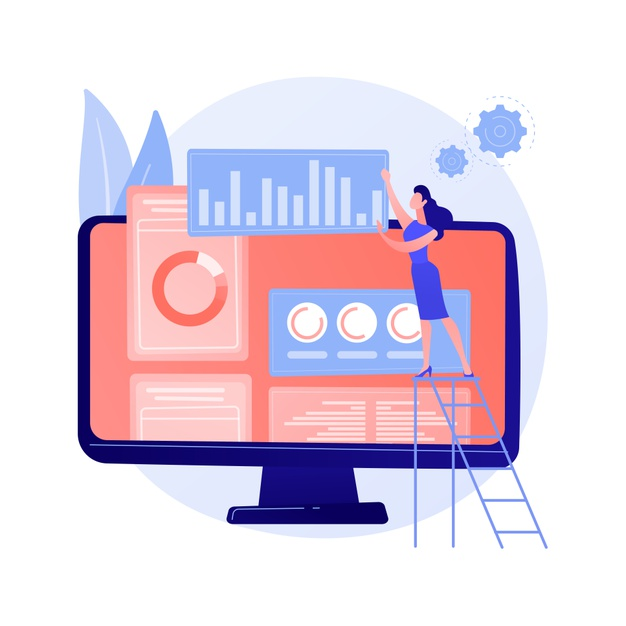 BIG DATA ENGINEER OVERVIEW
After completing this program, you will receive certificates, both from IBM courses and Simplilearn that will testify your skills as an expert of big data engineering. Other than that, you will also receive:
QnA session with IBM leadership
Masterclass by experts from IBM
Hackathons by IBM
Industry recognized certification
BIG DATA ENGINEER KEY FEATURES
Learn world class knowledge at your own comfort place. With self pace and online live training, you will benefit great knowledge and network from other students all over the world.
Join us now
BIG DATA ENGINEER CURRICULUM
This program is suitable for those who are dealing in builds and maintains a data structure, ingestion data, processing, and also with the large scale deployment such as database administrators, IT professionals, beginners in the data engineering program
BIG DATA ENGINEER CERTIFICATION
Our Big Data Engineer Masters program is exhaustive and this certificate is proof that you have taken a big leap in mastering the domain.
The knowledge and Big Data skills you've gained working on projects, simulations, case studies will set you ahead of competition.
Talk about Big Data Engineer certification on LinkedIn, Twitter, Facebook, boost your resume, or frame it – tell your friends and colleagues about it.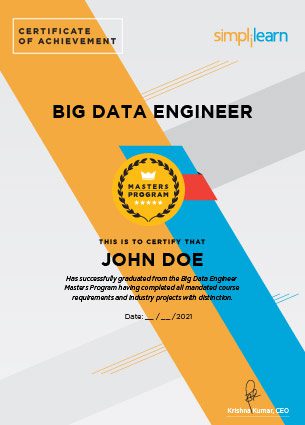 BIG DATA ENGINEER REVIEWS
What other say about the program from Simplilearn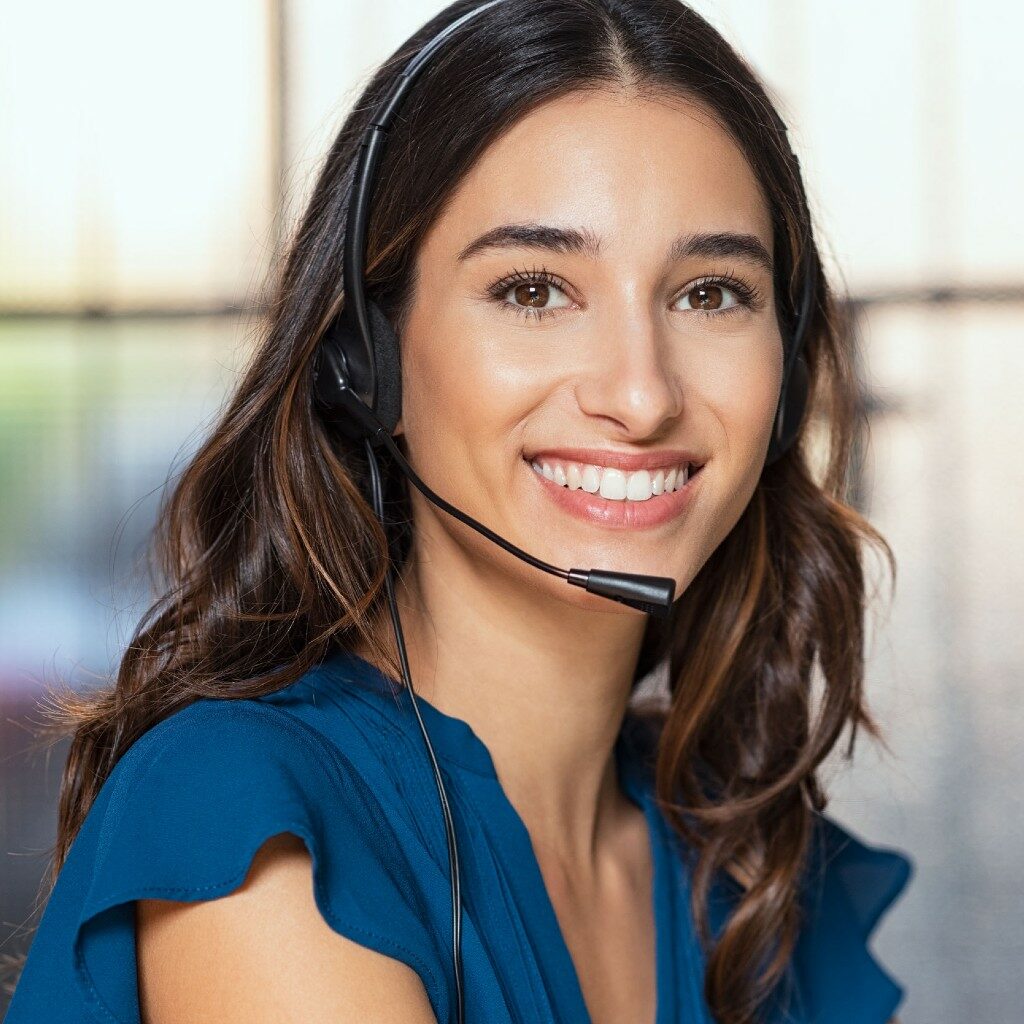 REQUEST MORE INFORMATION & PROGRAM BROCHURE
We have several others program that can help you grow in personal & professional life. Check our other program.
Talk to us if you need to discuss which program that suit you the best.