AWS BIG DATA CERTIFICATION TRAINING COURSE
This program prepares you with all aspects of processing AWS and hosting big data. This course is developed by experts in its industries and practices.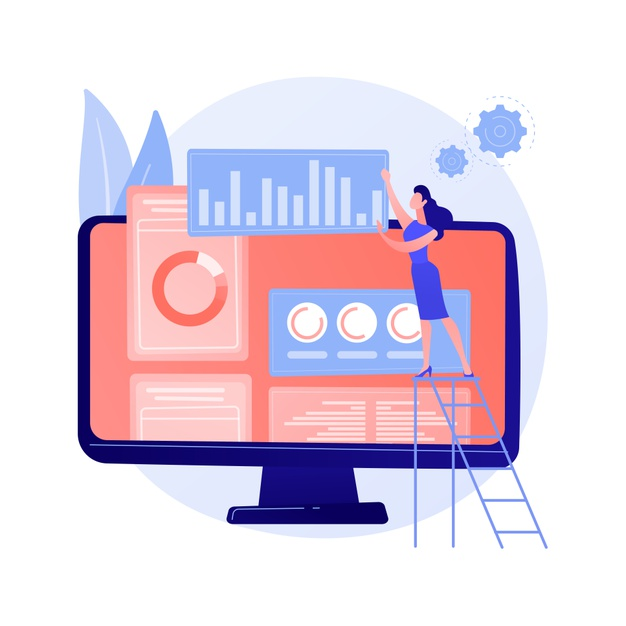 By taking this program, you will get familiar with the cloud computing concepts and their models. It also covers many aspects such as Kinesis analytics, processing, analysis, visualization and security services, AWS big data storage, learning machine algorithms, etc.
AWS BIG DATA KEY FEATURES
Learn world class knowledge at your own comfort place. With self pace and online live training, you will benefit great knowledge and network from other students all over the world.
Join us now
AWS Big Data Certification Training Course
This program is suitable for technology professionals that want to improve their data engineering space.
It is recommended if the participants have basic knowledge of AWS technical essentials and an understanding of big data and Hadoop concepts.
AWS BIG DATA CERTIFICATION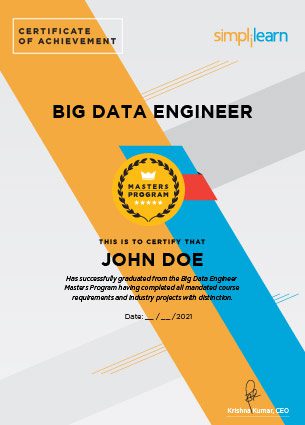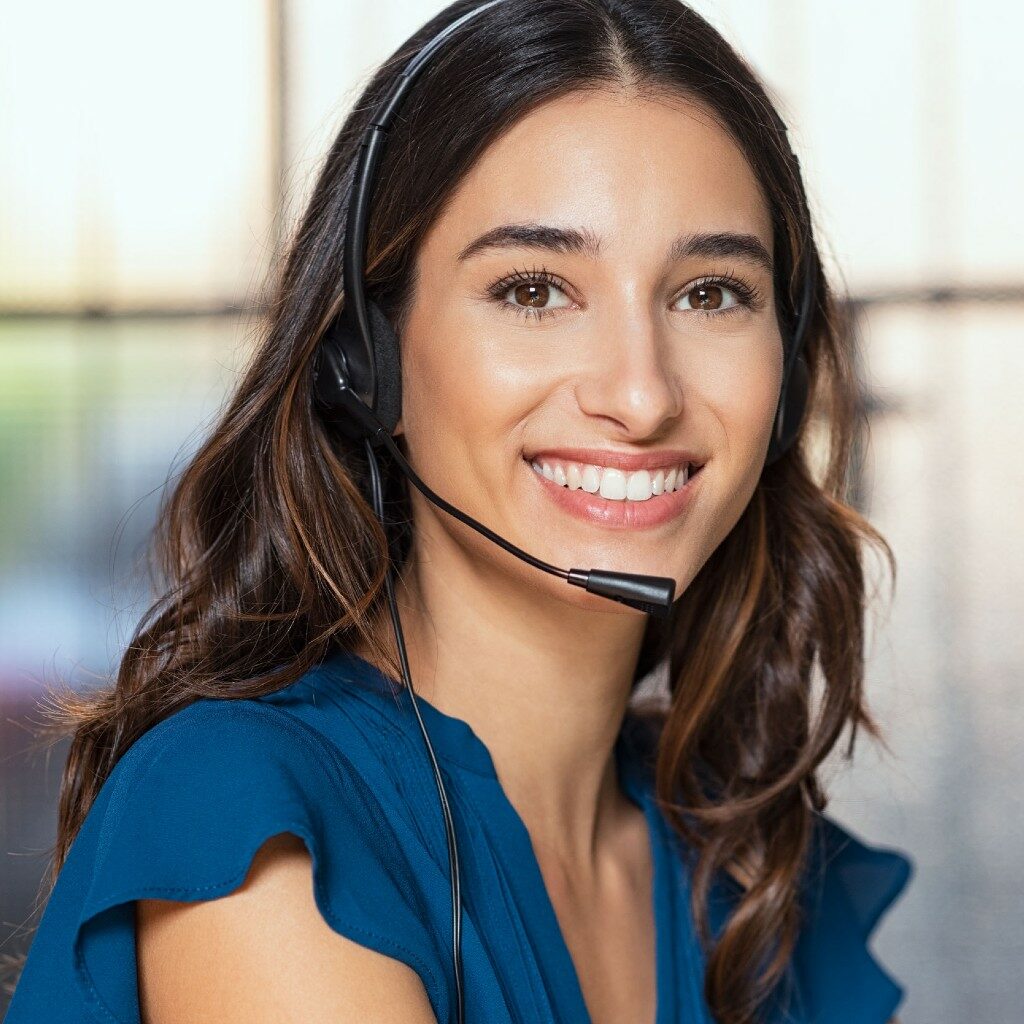 REQUEST MORE INFORMATION & PROGRAM BROCHURE
We have several others program that can help you grow in personal & professional life. Check our other program.
Talk to us if you need to discuss which program that suit you the best.