ADVANCED PAY PER CLICK (PPC) - CERTIFICATION PROGRAM
The Advanced PPC Training Course will give you a clear learning strategy and foundation that could transform you to be a well-prepared marketing professional in the industry. Designed by industry experts, PPC training will boost your career in digital marketing further through the managing paid marketing experiences.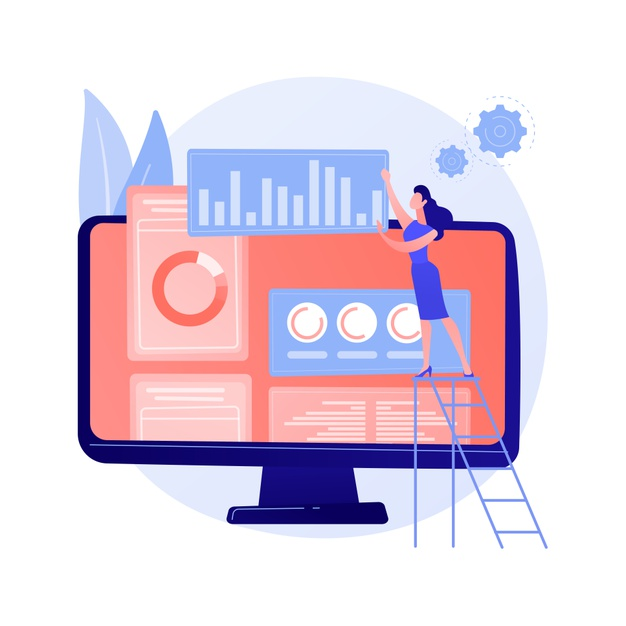 ADVANCED PAY PER CLICK (PPC) COURSE PREVIEW
Through this PPC training course, you will covered many useful skills such as search psychology, buying funnel, keyword organization and match types, keyword research, advanced ad features, ad testing and extensions, language targeting, audience reach, display network, bidding and attribution, campaign and ad group organization, quality score, PPC strategy, tracks clicks and ROI, and Display advertising.
PPC TRAINING KEY FEATURES
PPC skills are ideal for those who seek all types of positions in paid marketing. The roles best suited to become PPC specialists are marketing managers, Digital Marketing executives, marketing and sales professionals, management, engineering, business, and communication graduates, entrepreneurs, and business owners.
There are no prerequisites for this PPC Certification training. However, basic Digital Marketing knowledge is recommended.
Learn world class knowledge at your own comfort place. With self pace and online live training, you will benefit great knowledge and network from other students all over the world.
Join us now
PPC TRAINING PROGRAM REVIEWS
What other say about the program from Simplilearn
Vivek is a great instructor. He delivers thorough, interesting, and well-planned sessions. It's just a 4-hour class, but he made it a knowledge-packed session with his teaching style.
We have several others program that can help you grow in personal & professional life. Check our other program.
Talk to us if you need to discuss which program that suit you the best.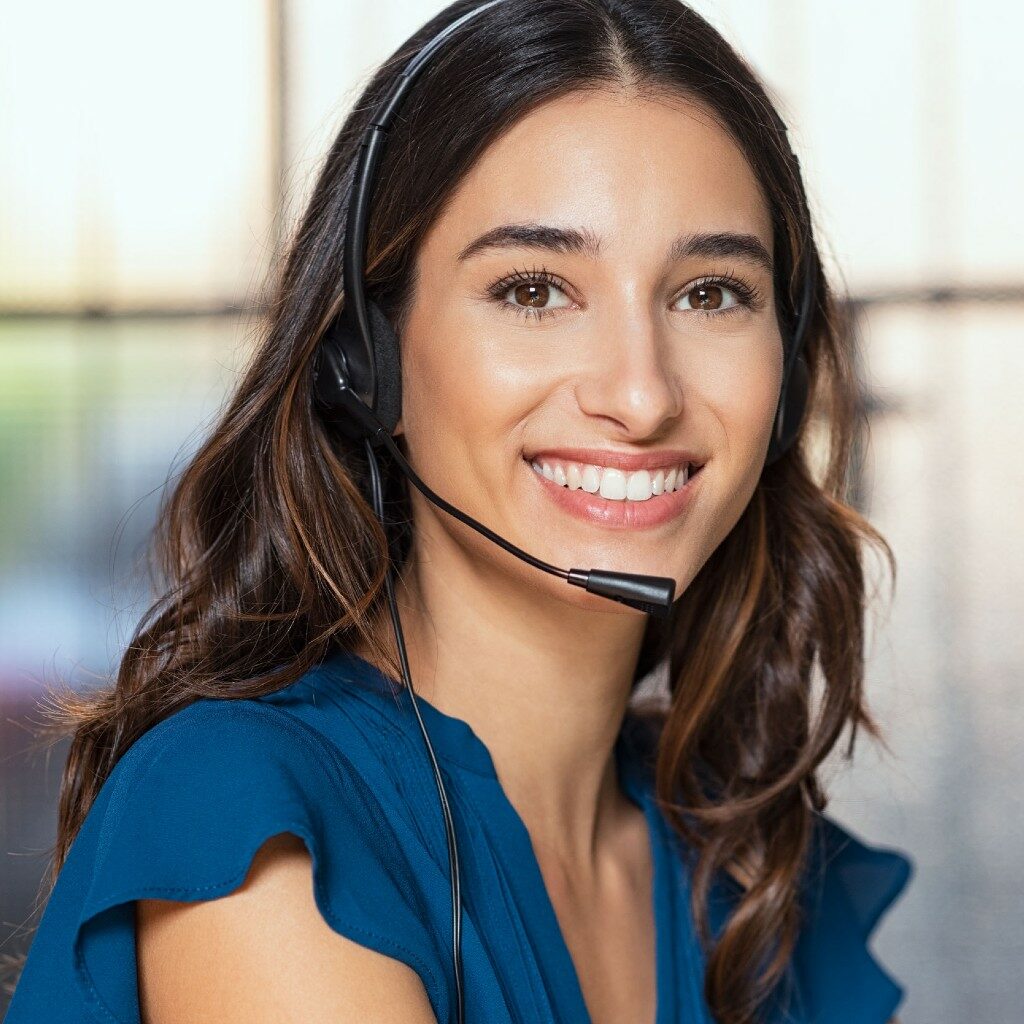 REQUEST MORE INFORMATION & PROGRAM BROCHURE