ADVANCE PAY PER CLICK (PPC)
Our Advance Pay Per Click Course will modify you into a Professional in the respective industry. With a qualified learning path made by Industry experts, our course will accelerate and boost your marketing career with industry related projects, you will get the best experience in operating paid marketing campaign initiatives and many more.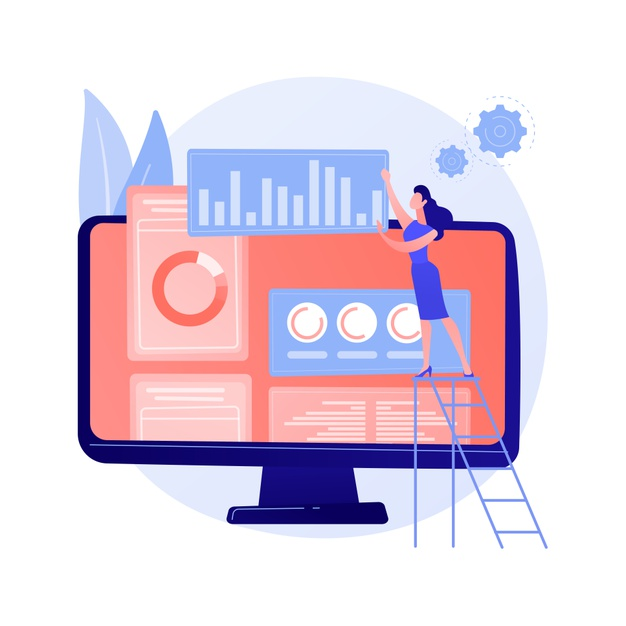 ADVANCE PAY PER CLICK OVERVIEW
Our Advance PPC Course will equip you with the most advanced dash of Pay-Per-Click, starting from display advertising, conversion optimization, and web analytics. You will obtain an advanced understanding of bidding methods, performance measurement, rank algorithms, ad platforms, lead generation enhancement, including the measurable ROI for  search engine marketing campaigns.
ADVANCE PAY PER CLICK FEATURES
Learn world class knowledge at your own comfort place. With self pace and online live training, you will benefit great knowledge and network from other students all over the world.
Join us now
IDR 8.000.000
idr 5.600.000
ADVANCE PAY PER CLICK CURRICULUM
Advance Pay-per-click skill are necessary for those who are interested in paid marketing. The most suitable position for PPC Specialist are Digital Marketing Executives, Marketing and sales professionals, engineering, business, communications fresh graduates, business owner, entrepreneurs and marketing manager.
There is no need for preconditions to take this Advance PPC course. Nonetheless, having a basic understanding of Digital Marketing will support your learning experience.
ADVANCE PAY PER CLICK EXAM & CERTIFICATION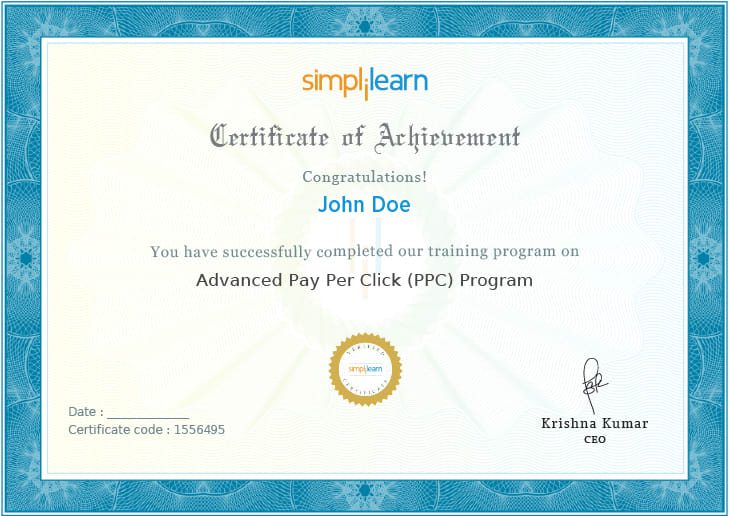 ADVANCE PAY PER CLICK REVIEWS
What other say about the program from Simplilearn
ADVANCE PAY PER CLICK FAQS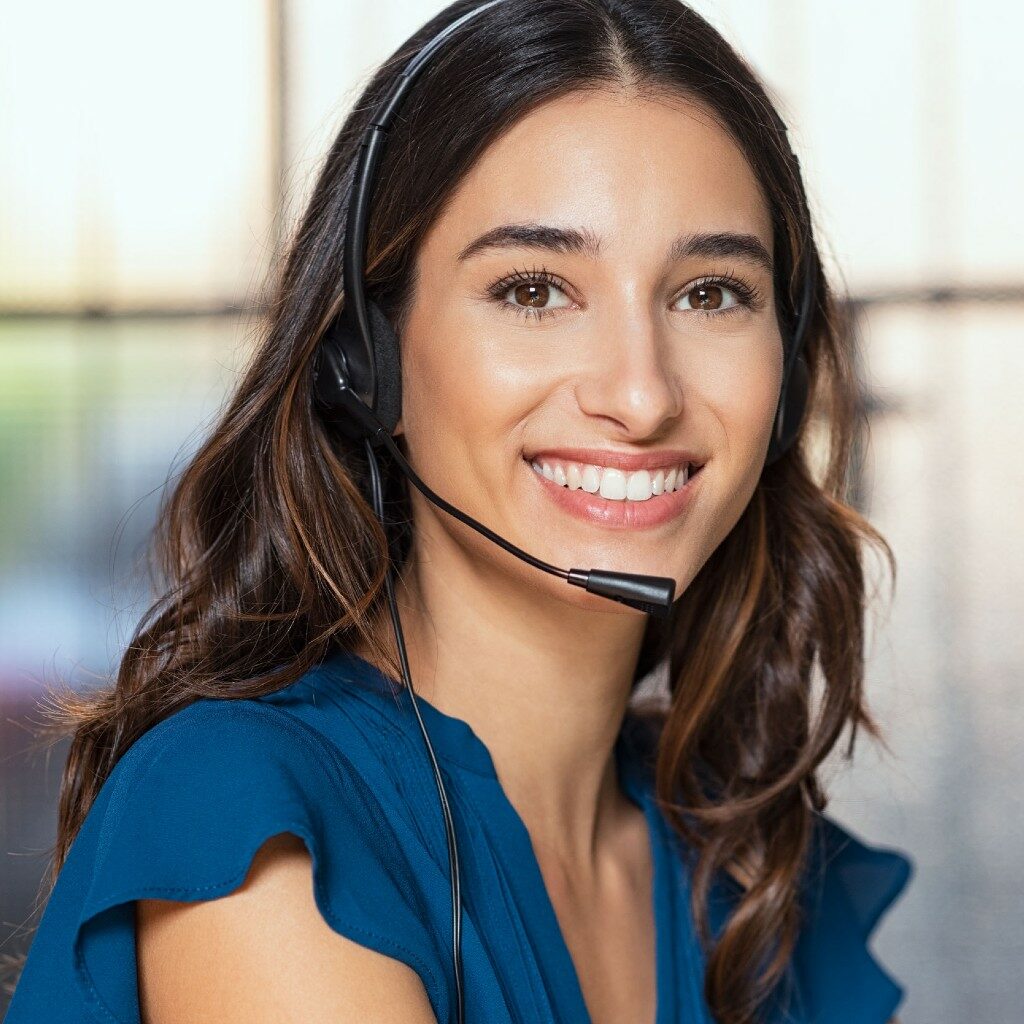 REQUEST MORE INFORMATION & PROGRAM BROCHURE
We have several others program that can help you grow in personal & professional life. Check our other program.
Talk to us if you need to discuss which program that suit you the best.